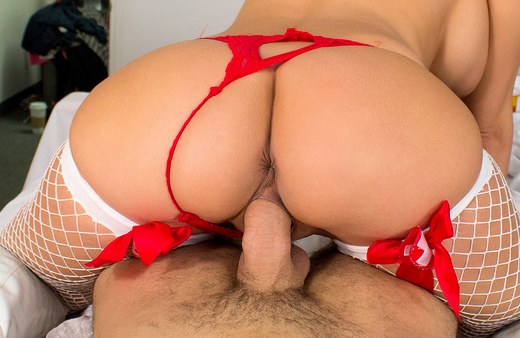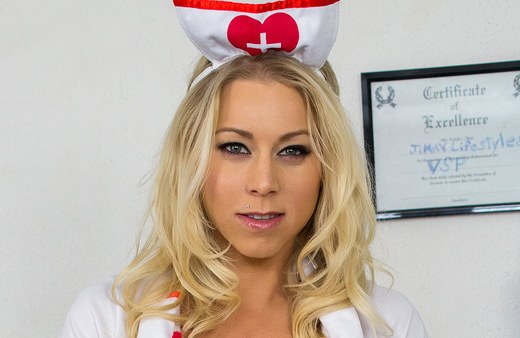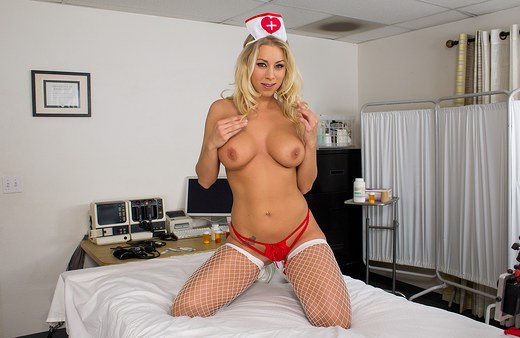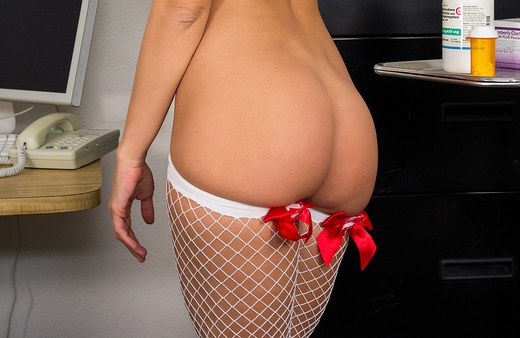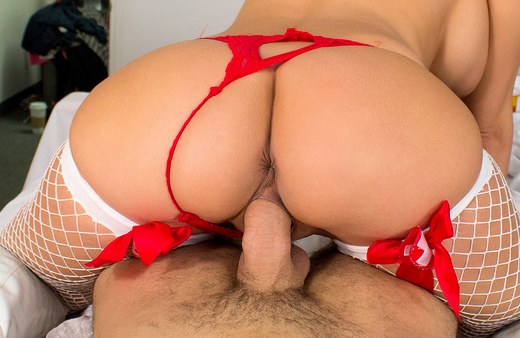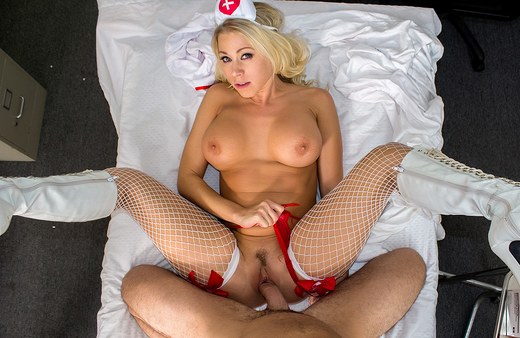 Sponge Bath
28 September, 2017 - 54 min
Experience the full video
You've had a near-death experience and all of a sudden your reality seems a little brighter. It will be a long and hard road to recovery but the very
dedicated and sexy nurse, Katie Morgan will get you back on your feet again. Katie applies her medical knowledge and every asset at her disposal to make you feel better. She takes her Hippocratic Oath seriously and strips down to reveal what's under her uniform. Give Katie your dick and 10 cc's of cum stat!
Legendary Pornstars in Immersive Virtual Reality
Join Now
Better than real-life MILF experiences
Be honest, there's always been that one friend's mom that you wanted to bang growing up. Make those childhood fantasies come true at MilfVR.
Join Now