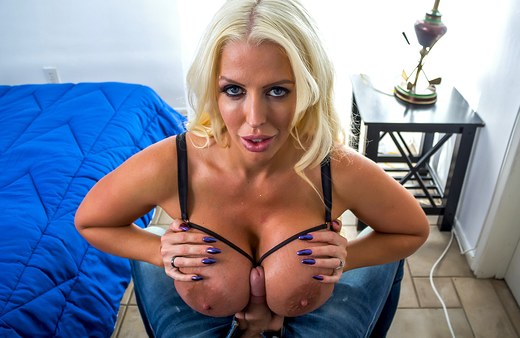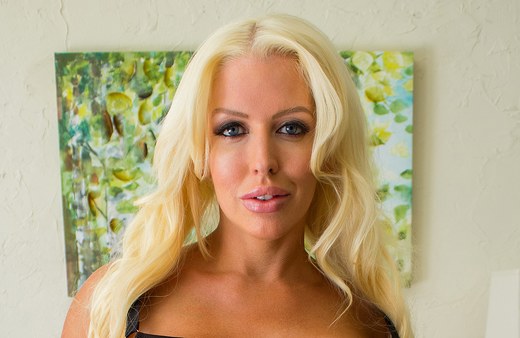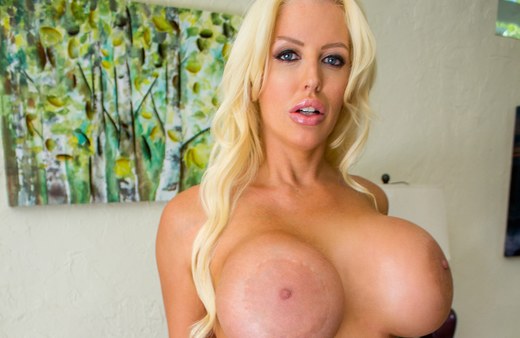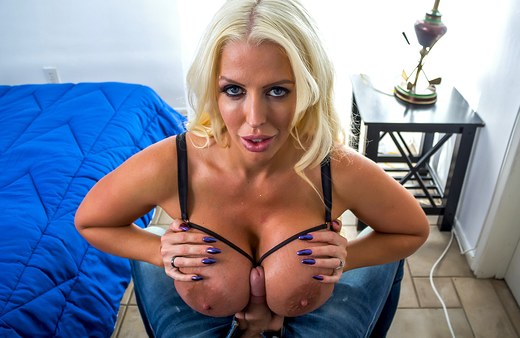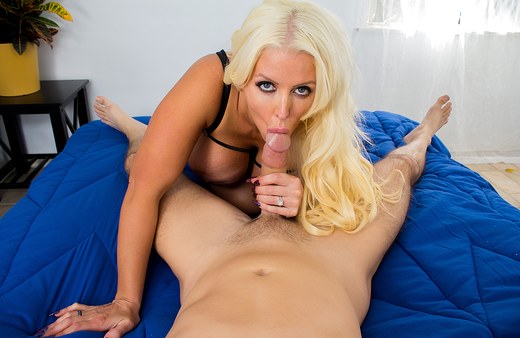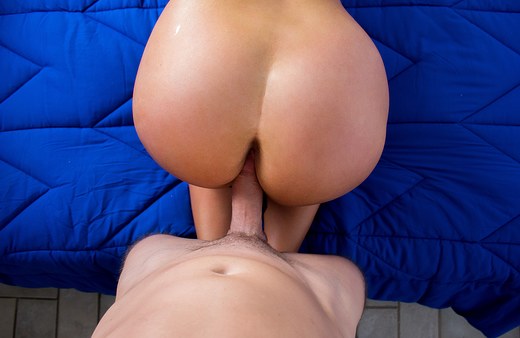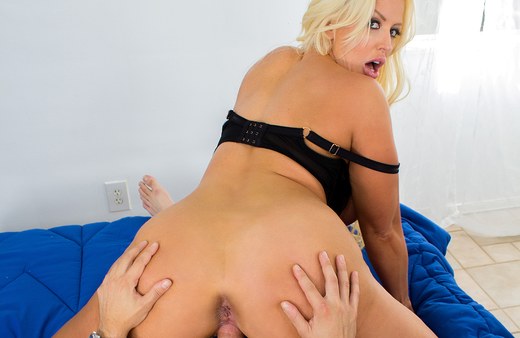 Experience the full video
You're on cleanup duty after a late night TP mission went tits up. The target was your strict professor, Alura Jenson but she caught you red-handed an
d now she's got you right where she wants you. Professor Alura knows you've been focused on her huge boobs instead of her lectures and she takes this opportunity to give you the lesson you deserve. Your buddies ran but your courage is about to pay off. Welcome to the School of Hard Knockers!
Real-World Experience + Cutting-Edge VR Technology
Join Now
Better than real-life MILF experiences
Be honest, there's always been that one friend's mom that you wanted to bang growing up. Make those childhood fantasies come true at MilfVR.
Join Now