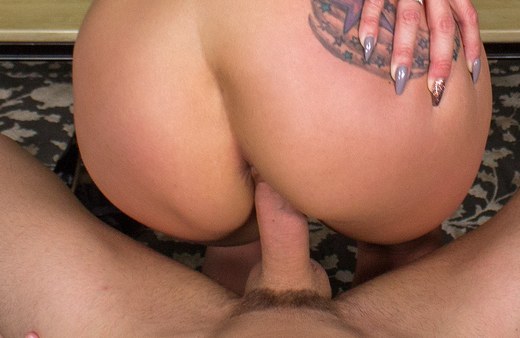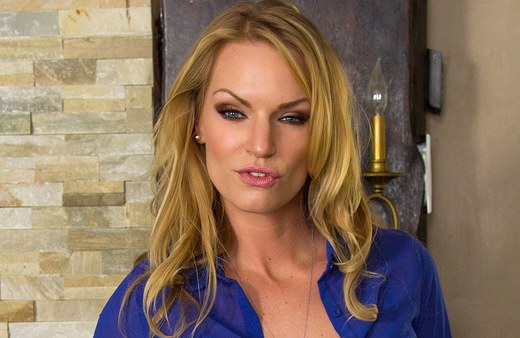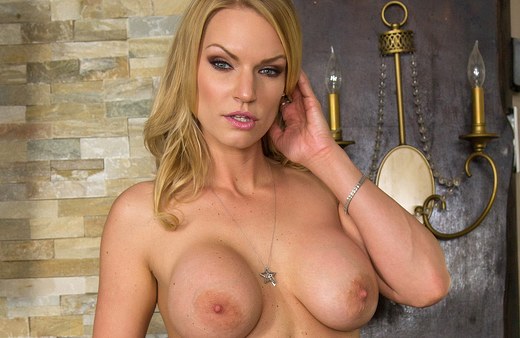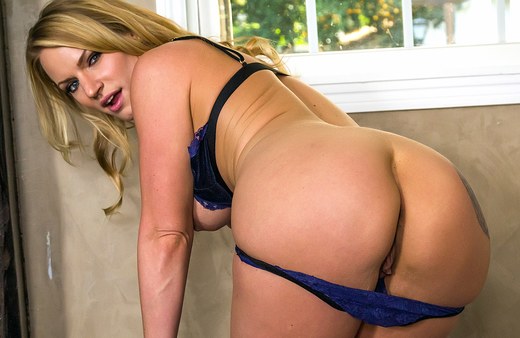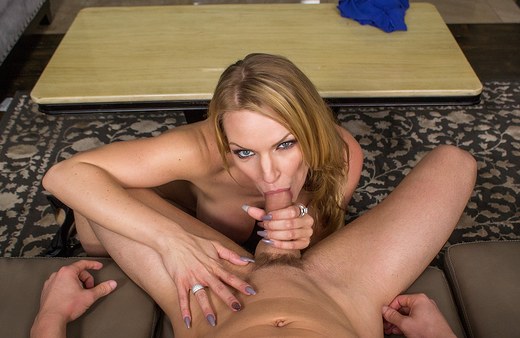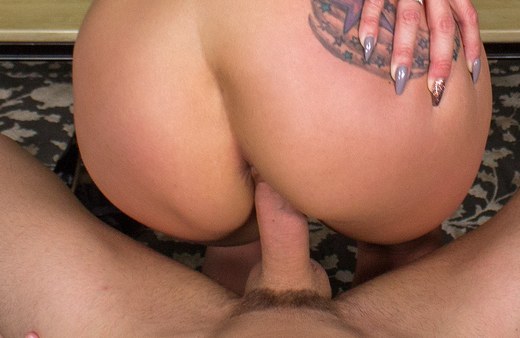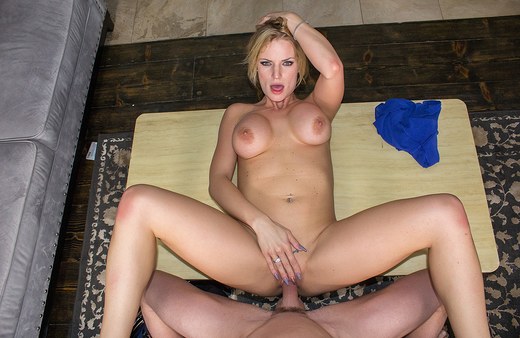 Work Hard, Play Hard
30 November, 2017 - 50 min
Experience the full video
A MILF's work is never done! Hard-working and hard-fucking Rachael Cavalli really needs to unwind so it's a good thing you're there to offer up your s
ervices. She's not even mad that you sat on your ass playing games all day because you give her the attention she needs. Live the life of the luckiest kept man alive as Rachael begs you for your magic fingers and magic dick! Give her the Happy Hour she really needs and fill her shaved cougar pussy tonight!
Real-World Experience + Cutting-Edge VR Technology
Join Now
Better than real-life MILF experiences
Be honest, there's always been that one friend's mom that you wanted to bang growing up. Make those childhood fantasies come true at MilfVR.
Join Now