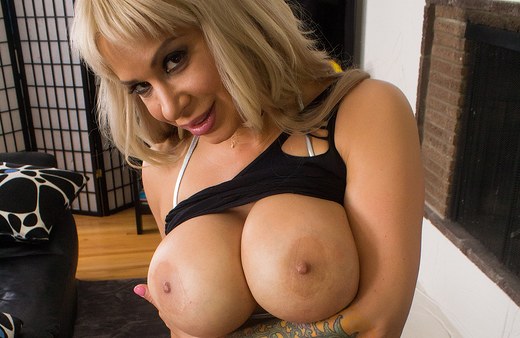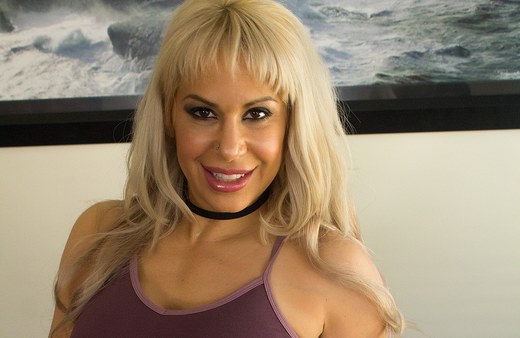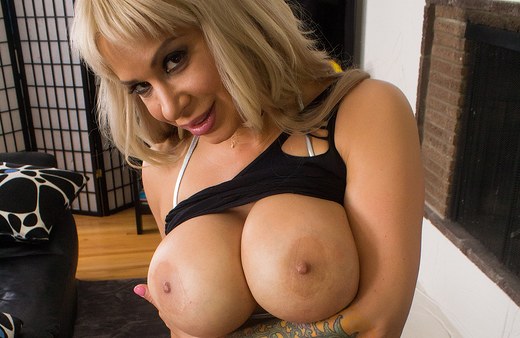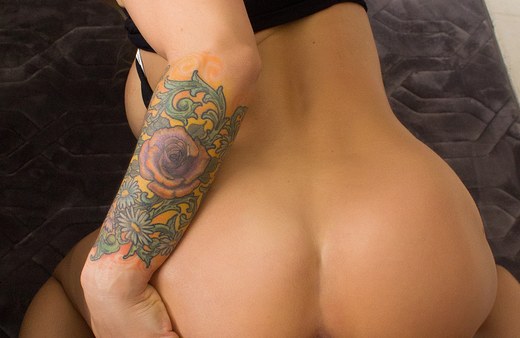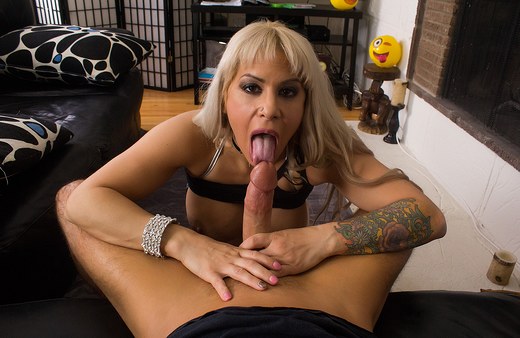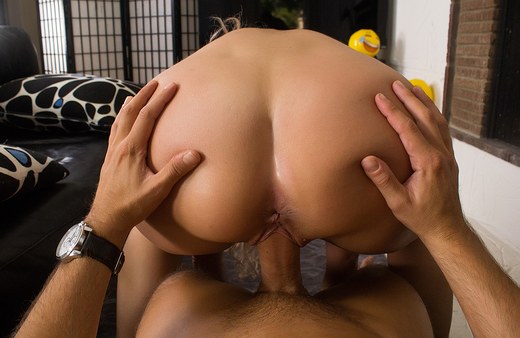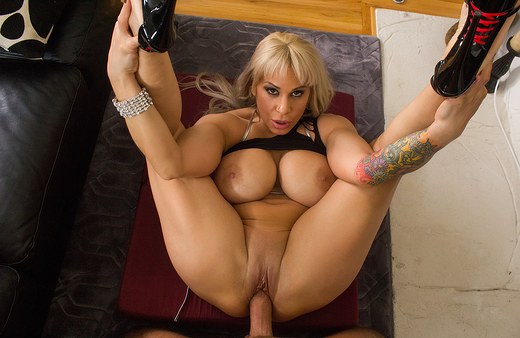 Experience the full video
Returning back home after a year of college just got interesting. You've agreed to help a neighbor sling some meat on the BBQ for a party. Alyssa Lynn
greets you wearing the wildest outfit you've ever seen! Things are looking up so you assume your position on the grill only to realize you've been asked to help prep for a swinger party! Alyssa can't wait for the naughty festivities and hungrily samples your spicy sausage!
Real-World Experience + Cutting-Edge VR Technology
Join Now
Better than real-life MILF experiences
Be honest, there's always been that one friend's mom that you wanted to bang growing up. Make those childhood fantasies come true at MilfVR.
Join Now