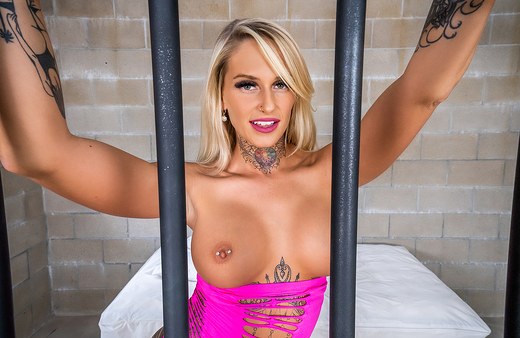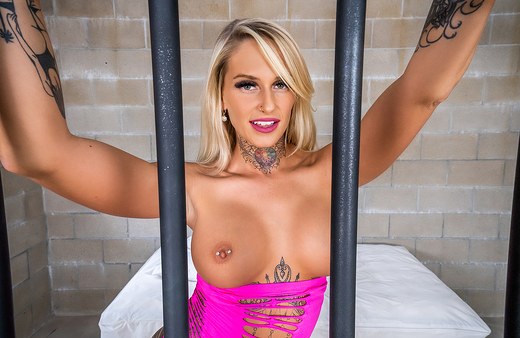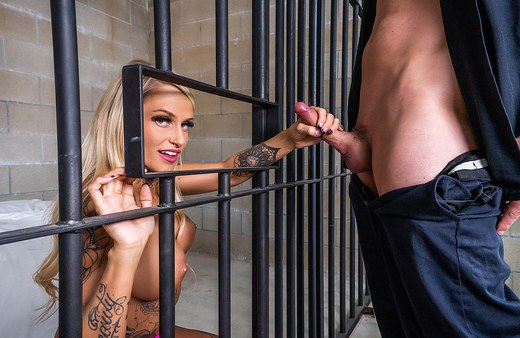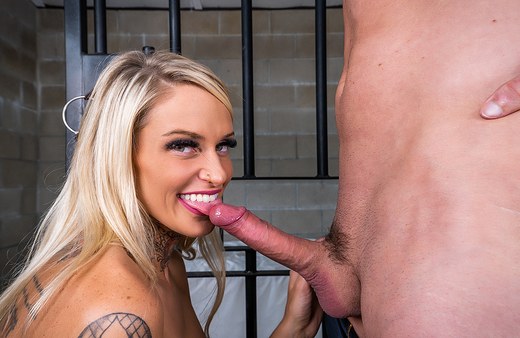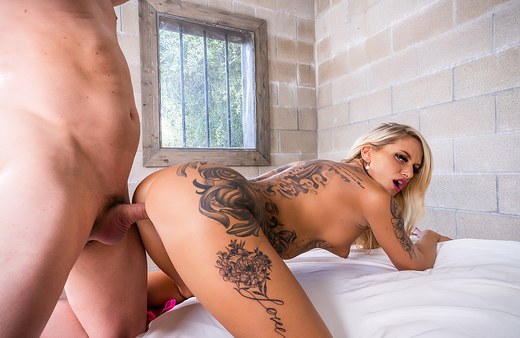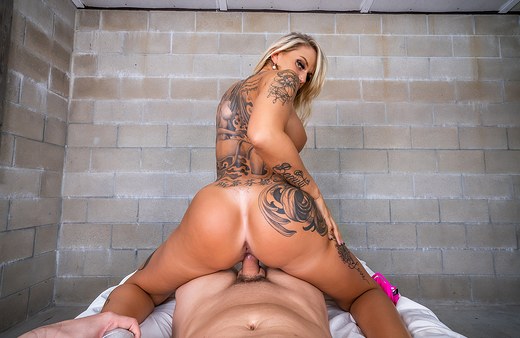 Experience the full video
Stephanie Love has been showing too much skin around town but so long as you are on duty, peace and order will be restored. As the arresting officer,
you'll make sure Stephanie is locked up and away from the public eye, but now she has you right where she wants you! She will tease and tempt you from behind the bars and this wet MILF pussy needs some serious attention. Apply your own justice to this equation and be the thick, throbbing line between order and chaos. Fuck Stephanie all over her jail cell and give her a creamy reminder to stay on the right side of the law. Your job is to serve and protect, but today Stephanie will be servicing you!
Report a problem
Real-World Experience + Cutting-Edge VR Technology
Join Now