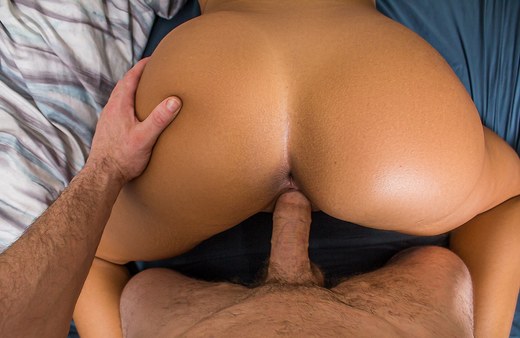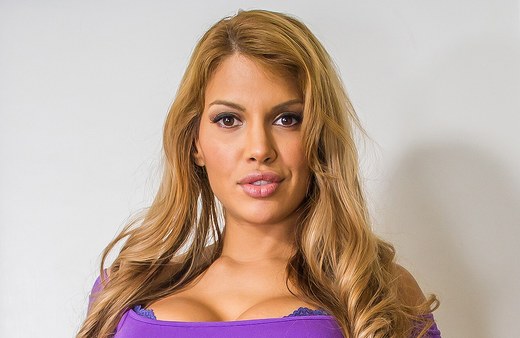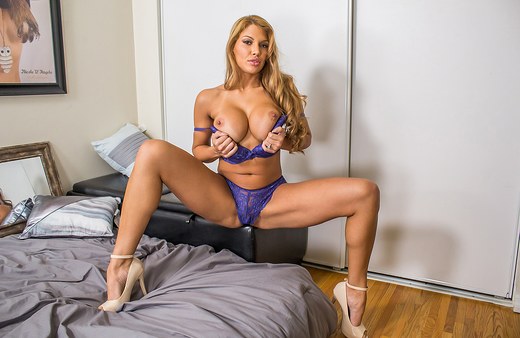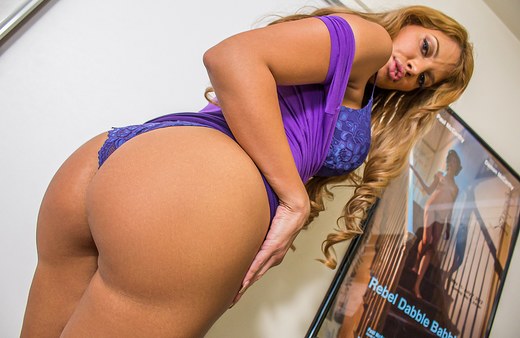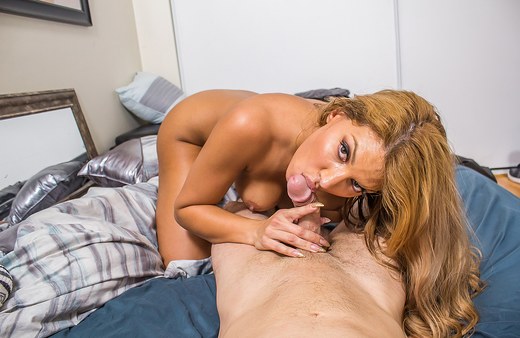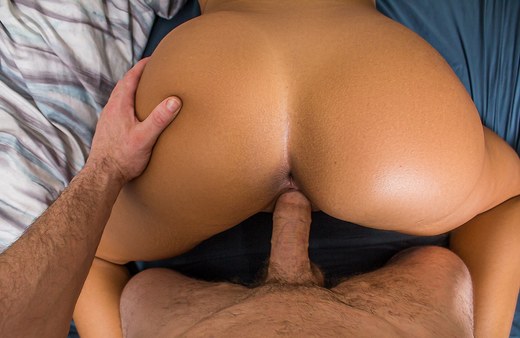 Driving Dad's Mercedes
25 January, 2018 - 48 min
Experience the full video
You've been aching to get your hands on your Dad's new Mercedes and today is your chance! The incredible Mercedes Carrera is far more than just excell
ent engineering. This big tit MILF is a high-performance fuck machine complete with all the bells and whistles. Grab your dipstick and check her levels before you take this beauty out for a spin! If you roll back her odometer you might just get away with this Stepmom sex session!
Legendary Pornstars in Immersive Virtual Reality
Join Now
Better than real-life MILF experiences
Be honest, there's always been that one friend's mom that you wanted to bang growing up. Make those childhood fantasies come true at MilfVR.
Join Now