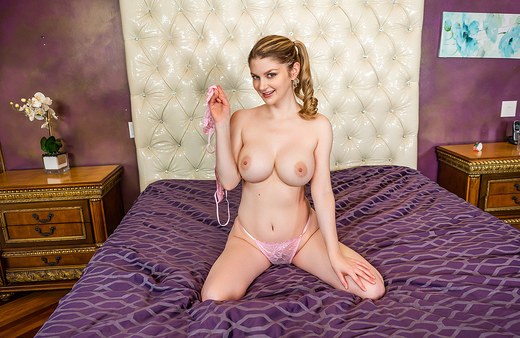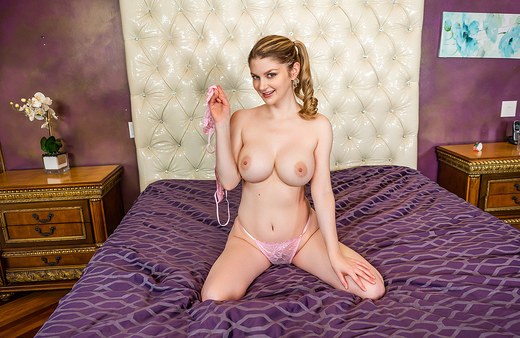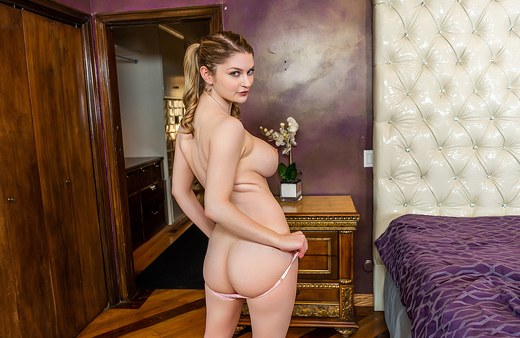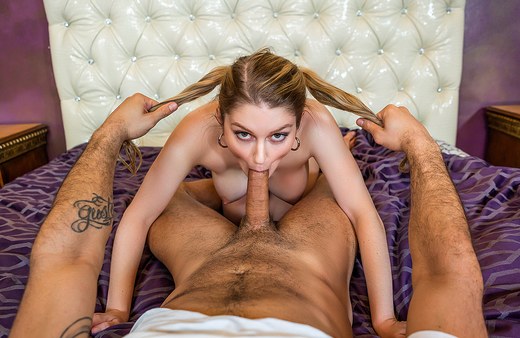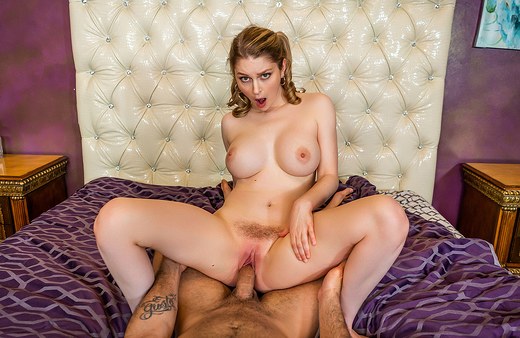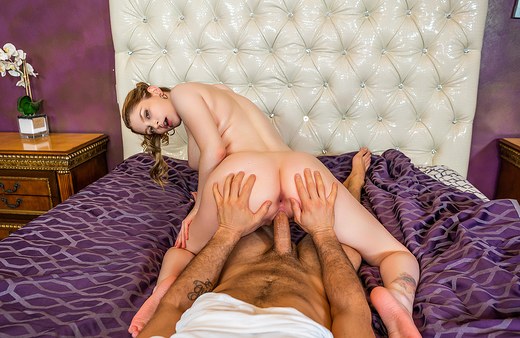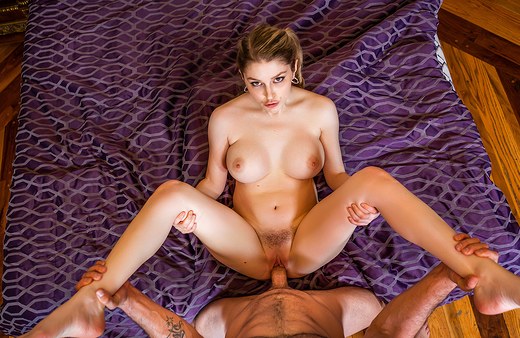 Do The Bunny Hop!
13 January, 2022 - 47 min
Download the full video
Bunny Colby is a sexy hot wife and she loves to hop from dick to dick when her husband isn't looking and you are on the top of her list. She checks if
it's safe but will you have time to play? Hell yes! Bunny season is open and you are hunting for pussy! Get a sweet taste of Bunny then let her bounce up and down on your stiff cock. You'll be totally hypnotized by her big round tits and leave this satisfied housewife covered in jizz!
Report a problem
Real-World Experience + Cutting-Edge VR Technology
Join Now