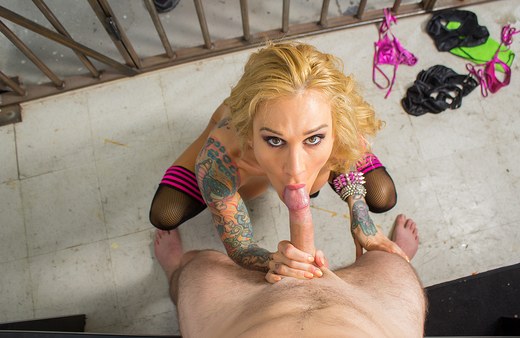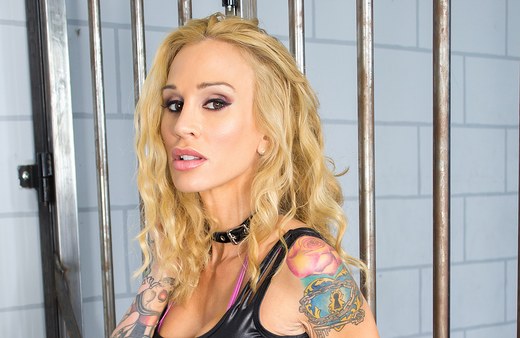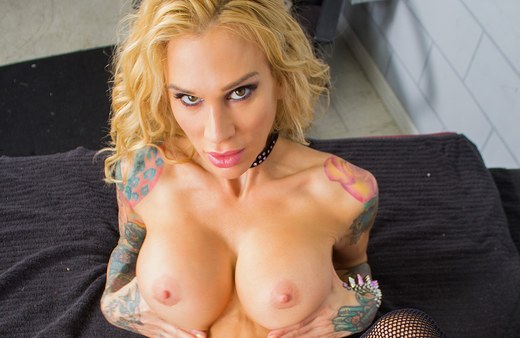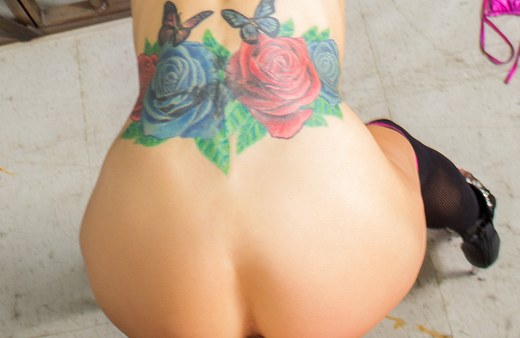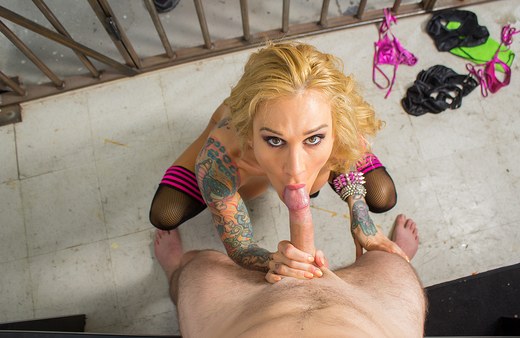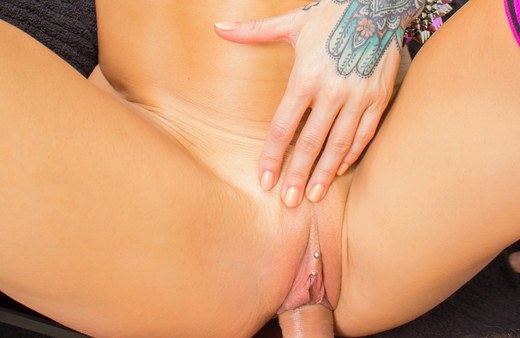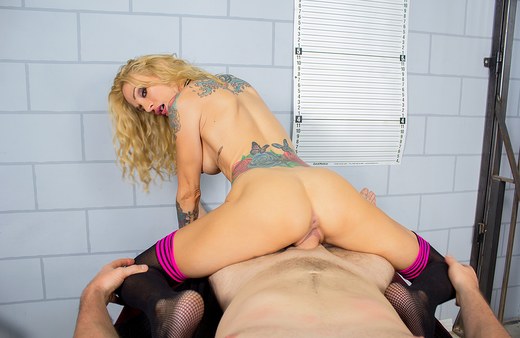 Experience the full video
Inked MILF diva Sarah Jessie has a thing for bad boys. Her jailbird husband is locked up and today she's got a special brand of XXX humiliation lined
up for him. You are Sarah's hung bull for this VR cuckold session and as an added bonus you're also the dirtiest cop on the force! Fill Sarah's shaved pussy like never before as her convict husband looks on from his cell! Will she let him have a taste or do you get this MILF all to yourself? You decide!
Real-World Experience + Cutting-Edge VR Technology
Join Now
Better than real-life MILF experiences
Be honest, there's always been that one friend's mom that you wanted to bang growing up. Make those childhood fantasies come true at MilfVR.
Join Now