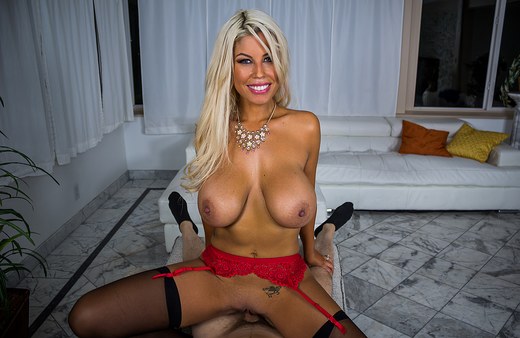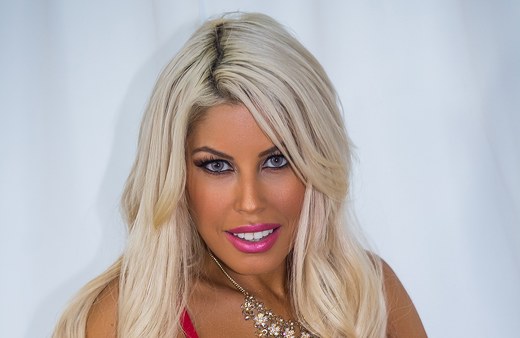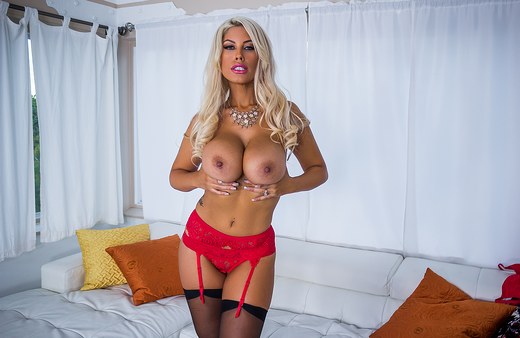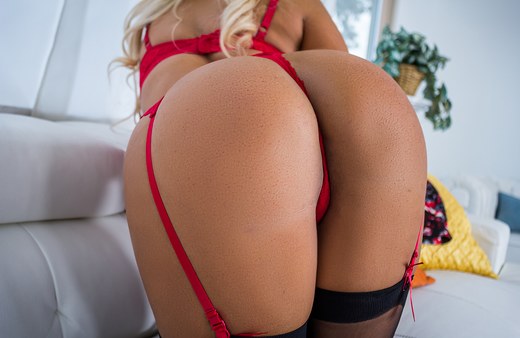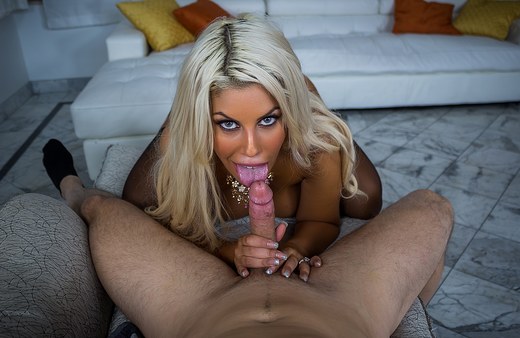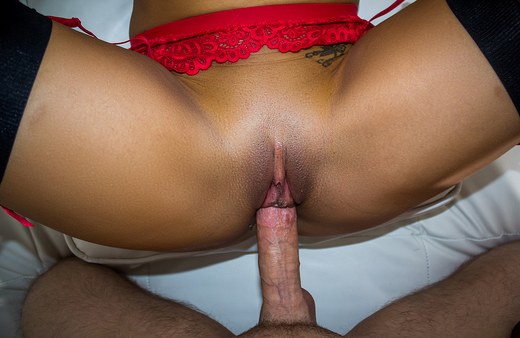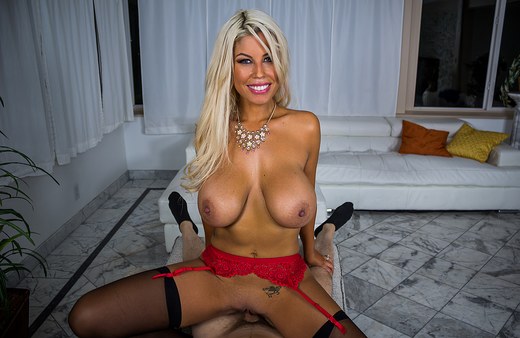 Banged My Stepmom
21 February, 2017 - 51 min
Experience the full video
Ever since your dad married gorgeous Bridgette B., you've been fantasizing about sticking your dick in her hot MILF pussy. She knows it too. She wants
you just as badly as you want her. Finally, dad isn't around and you and Bridgette are all alone. Now is your chance!
Real-World Experience + Cutting-Edge VR Technology
Join Now
Better than real-life MILF experiences
Be honest, there's always been that one friend's mom that you wanted to bang growing up. Make those childhood fantasies come true at MilfVR.
Join Now