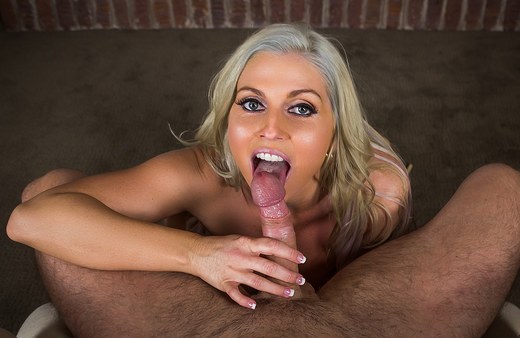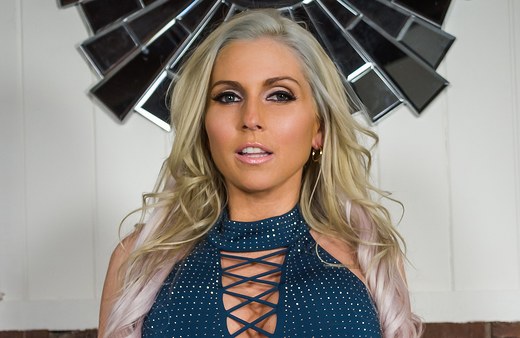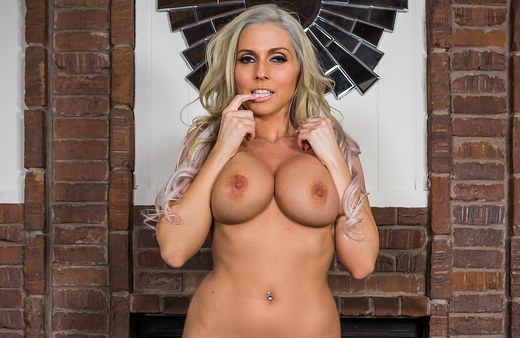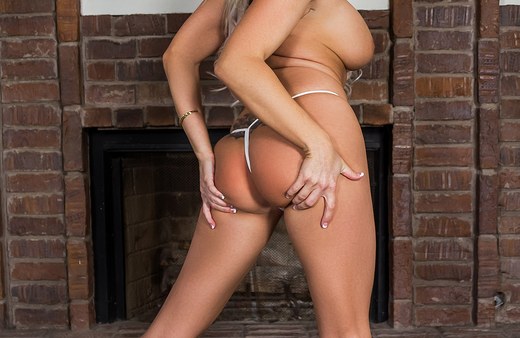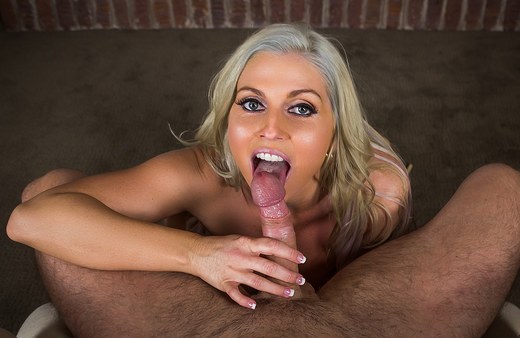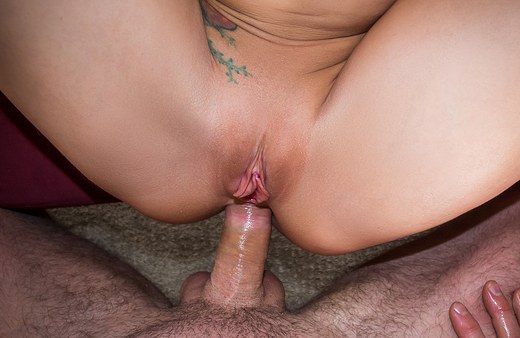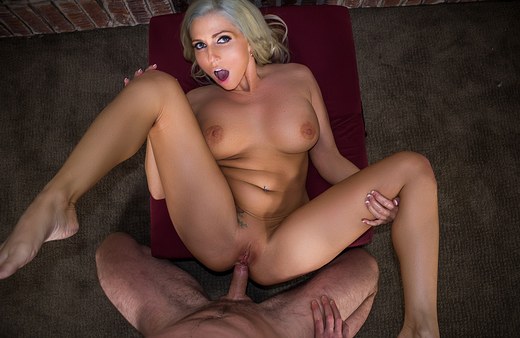 Anal Inquiry
11 January, 2018 - 51 min
Experience the full video
Good things come to those who wait but Christie Stevens is done being patient. She's ready to start the new year off with a bang and she needs your he
lp! Christie's new dress clings to her perfect MILF body and she's happy to show off a little. Christie can't wait for tonight's festivities and gives you an offer you can't refuse. In no time at all her dress is on the floor and her ass is in the air. This is the sort of backdoor deal you can't pass up on!
Real-World Experience + Cutting-Edge VR Technology
Join Now
Better than real-life MILF experiences
Be honest, there's always been that one friend's mom that you wanted to bang growing up. Make those childhood fantasies come true at MilfVR.
Join Now